P.R. Planning Supply Co., Ltd. Established on 2002 as the first pioneer and laid the foundation for the adhesive industry in Thailand
We begin from survey all market in the region until understand the demand and usage of business owner so we can give the solution rely on the competitive condition as well as the client's needs. From that point, we got acceptance and success in various fields such as production capacity, higher sale, and chemical storage facilities which can support the industrial growth, fast shipment (client received within 48 hours), and the quality of the products. We primarily focus on the satisfaction of our clients until we continually gain trust. Moreover, we also plan to reach the new market according to our overseas business expansion plan because we vision the overseas market expansion as an important key of growth driver. With these positive factors, we strongly believe in our potential to double our business overseas within the next 5 years.
The manufacturer and distributor of rubber adhesive for all industries in Thailand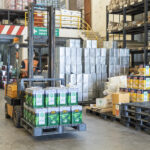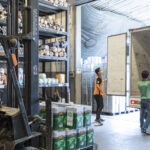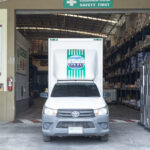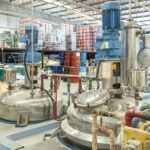 Contact to get free sample of adhesive!!!
P.R. Adhesive, the manufacturer and distributor of rubber adhesives for all industries in Thailand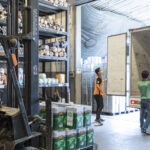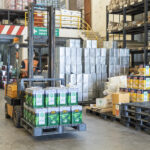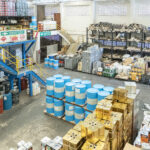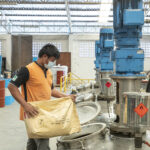 Region distribution point
"Service minded, quick, and on-time" with our rapid transportation (received your order within 48 hours)
We cooperate with Patnakorn Logistic Co., Ltd. which is the important region distributor cover 7 provinces such as Korat, Khonkaen, Udon Thani, Chiang Mai, and Surat Thani. This make us outstanding in the fast transportation. We can ensure that our clients will definately receive their order within 48 hours after they placed the order with our mission of "sevice minded, quick, and on-time"
Our strengths
– Customer Coordination Team: ready to service 24 hours a day
– Product insurance with leading insurance companies : to secure your products while delivering
– Maintenance unit: able to mobile to solve problems that may occur during the transport to build confidence for customers
What to track your order? It's all in our application
To facilitate and reassure our customers by the real-time tracking order on their smartphones. Download it here.
P.R. Planning Supply Co., Ltd. "We never stop developing"
"We have to develop, change, and never stop as we see ourselves as leader of industrial adhesive manufacturer. How to create the differents in the market? We are not only create good adhesive but also maintain the leadership in this market and develop the products according to the demand"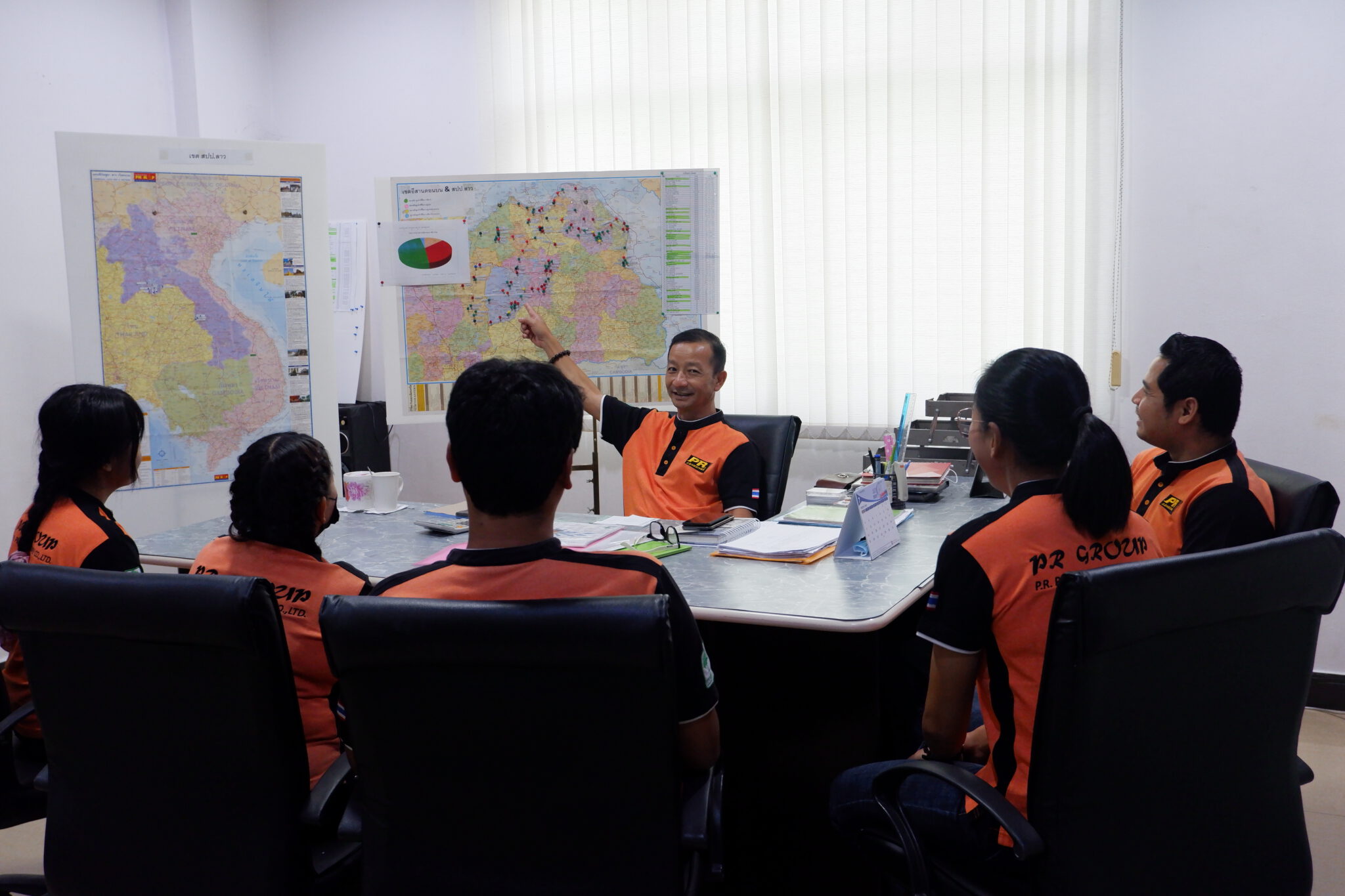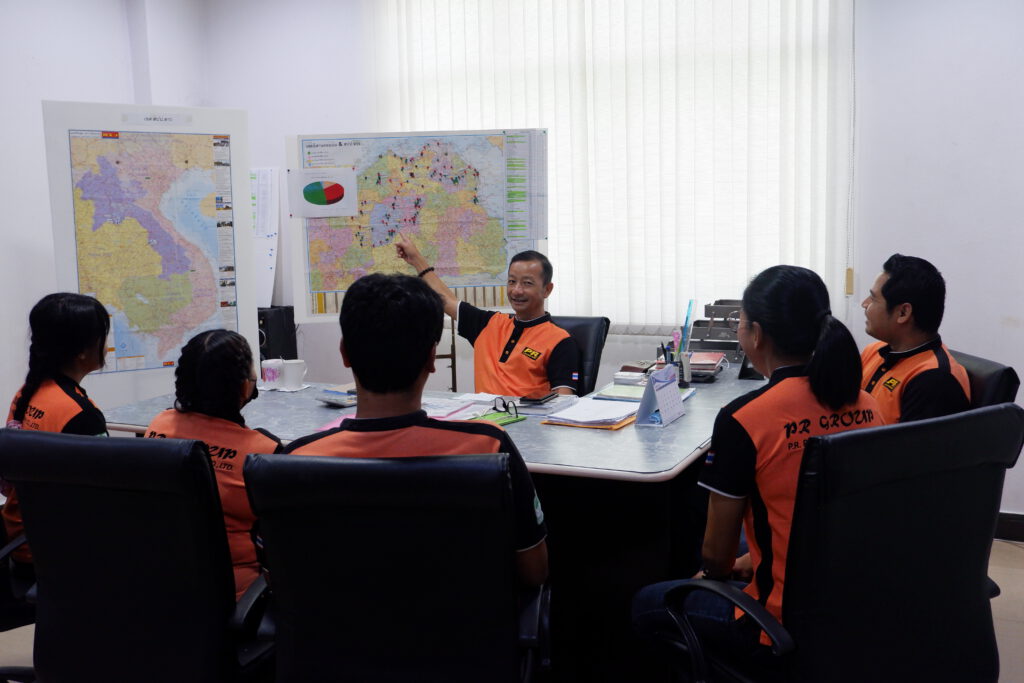 "Industrial rubber adhesive"
"Industrial rubber adhesive"
Feedback from our important clients
P.R. Adhesive is fitted my need, very impress, and available for free trail.
Rapid consult from P.R. Adhesive's expert with good advice. Very like it! .
This is very good to attach with any materials
You can chat or call directly to P.R. Adhesive's expert. They are ready to advice from the beginning.
✓ Selected graded-A material ✓ Have distributor points across the region ✓ Free shipping without minimum
For quotation inquiry, please contact us here