How to order : P.R. Adhesive

Customers can view products through the web page or download product catalogs
and call to check special promotional prices.
Or confirm the order immediately at 097-0733631 or add line: @pradhesive
Operation hours: Monday – Saturday 08:00 – 17:00 hrs.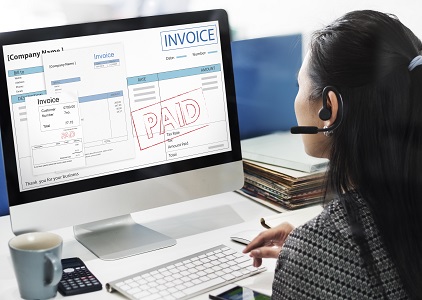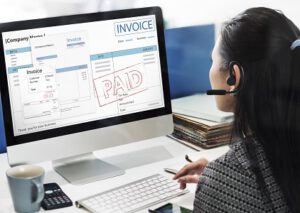 You can browse our products and check the price through this website then place the order anytime by yourself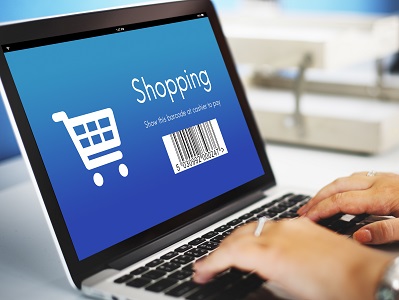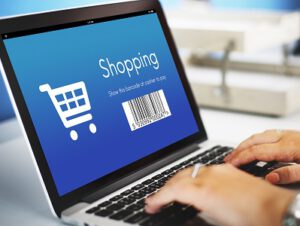 Contact us to get free sample adhesive!!!
P.R. Adhesive, the manufacturer and distributor of rubber adhesives for all industries in Thailand
For quotation inquiry, please contact us here